Yep, It's Cold Here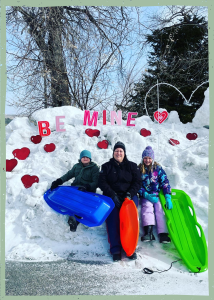 "Does it really get to -40F?" Sure does!
"Does your face freeze?" Nope, but your snot might!
"Does it really snow in April" .....it does...but not every year!
Oh you betcha it's cold! Here in Williams County, we don't always love winter - but we darn sure don't let it get us down! Cold weather also doesn't mean you'll need to stay locked up inside all winter. We've got things to do (inside and outside) all year round!
Winter is great for sledding, ice fishing, and having snowball fights! But you'll need some basic outerwear (and maybe some long underwear) for the days when the temps fall well below zero. A good set of mittens and boots and a warm coat and hat will keep you comfortable when Mother Nature puts us in a deep freeze. Snowsuits are a necessity for kids who want to get outside and play in the snow.  
Image: A family sledding during Lewis and Clark State Park's Sled Your Heart Out event

What's So Cool About Winter?
Seeing the Northern Lights on a clear night
Visiting one of the many local coffee shops for a warm cup of joe
Capturing 'gram-worthy pictures of hoarfrost (yes, hoarfrost)
The pure joy of seeing a sundog in all its glory on a crisp winter morning
Ice fishing with all your pals
Freezing your pants in your front yard to impress all your friends from warmer states
Knowing that May is just around the corner and it will eventually get warm again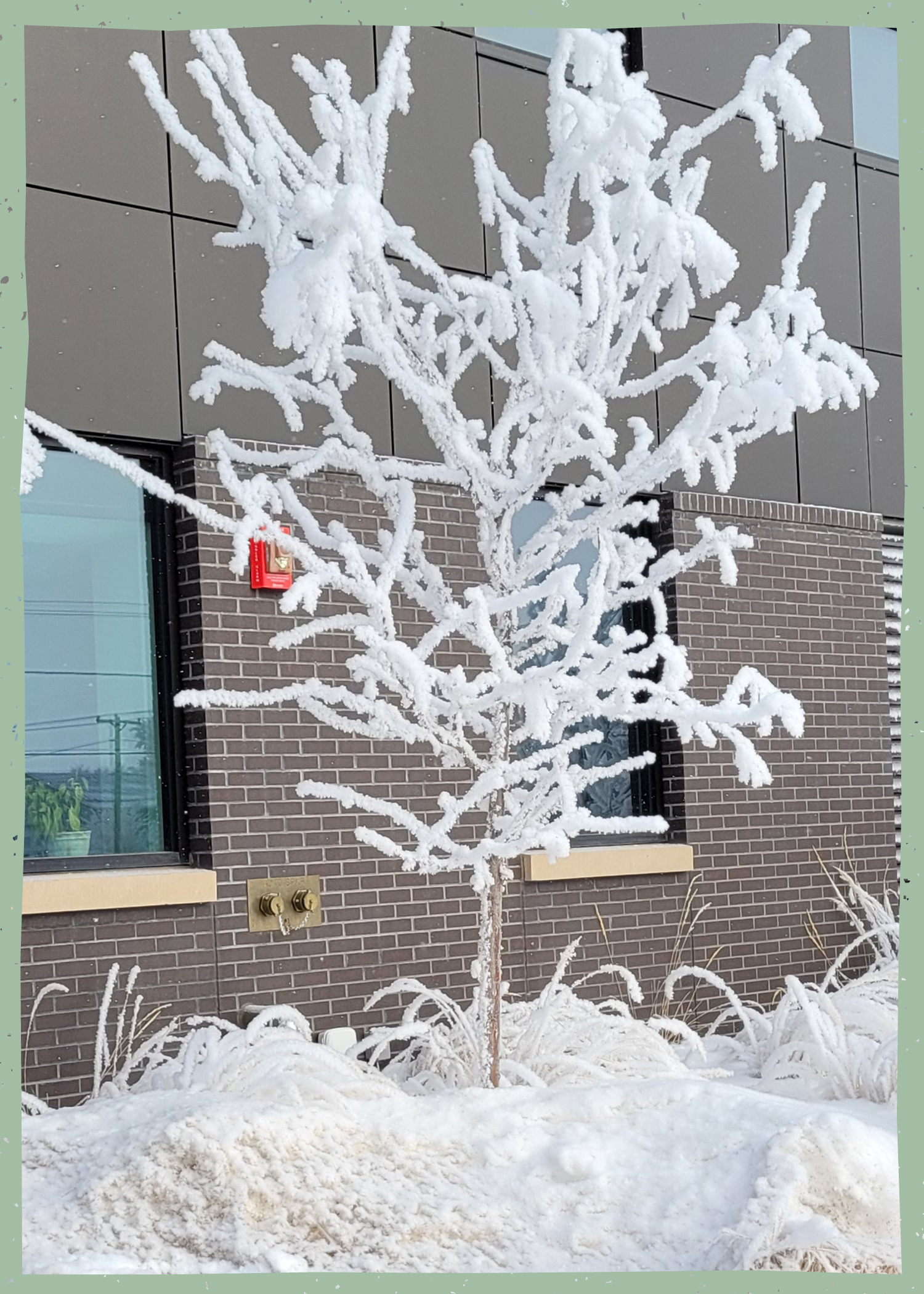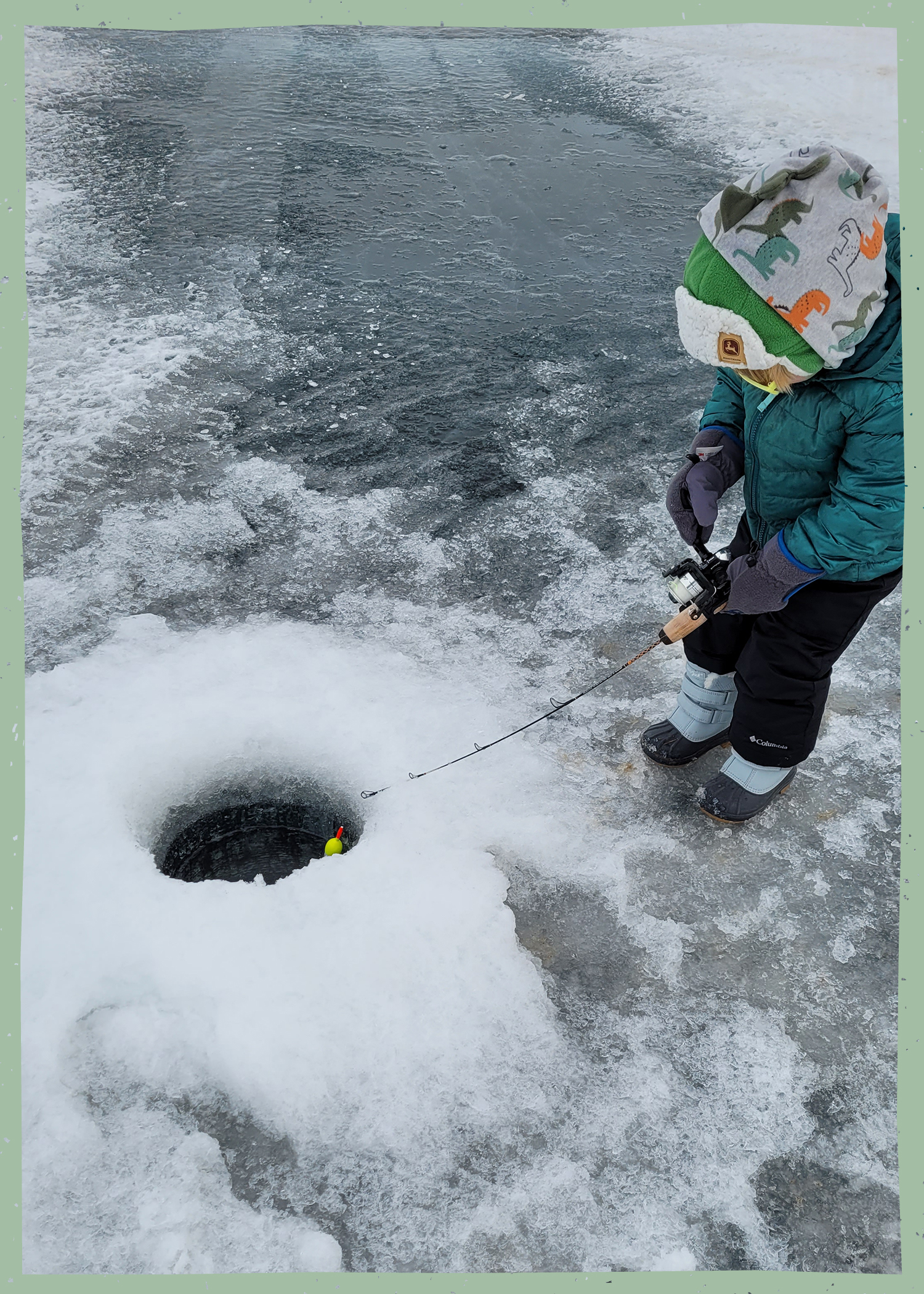 Ice fishing at Kota Ray Dam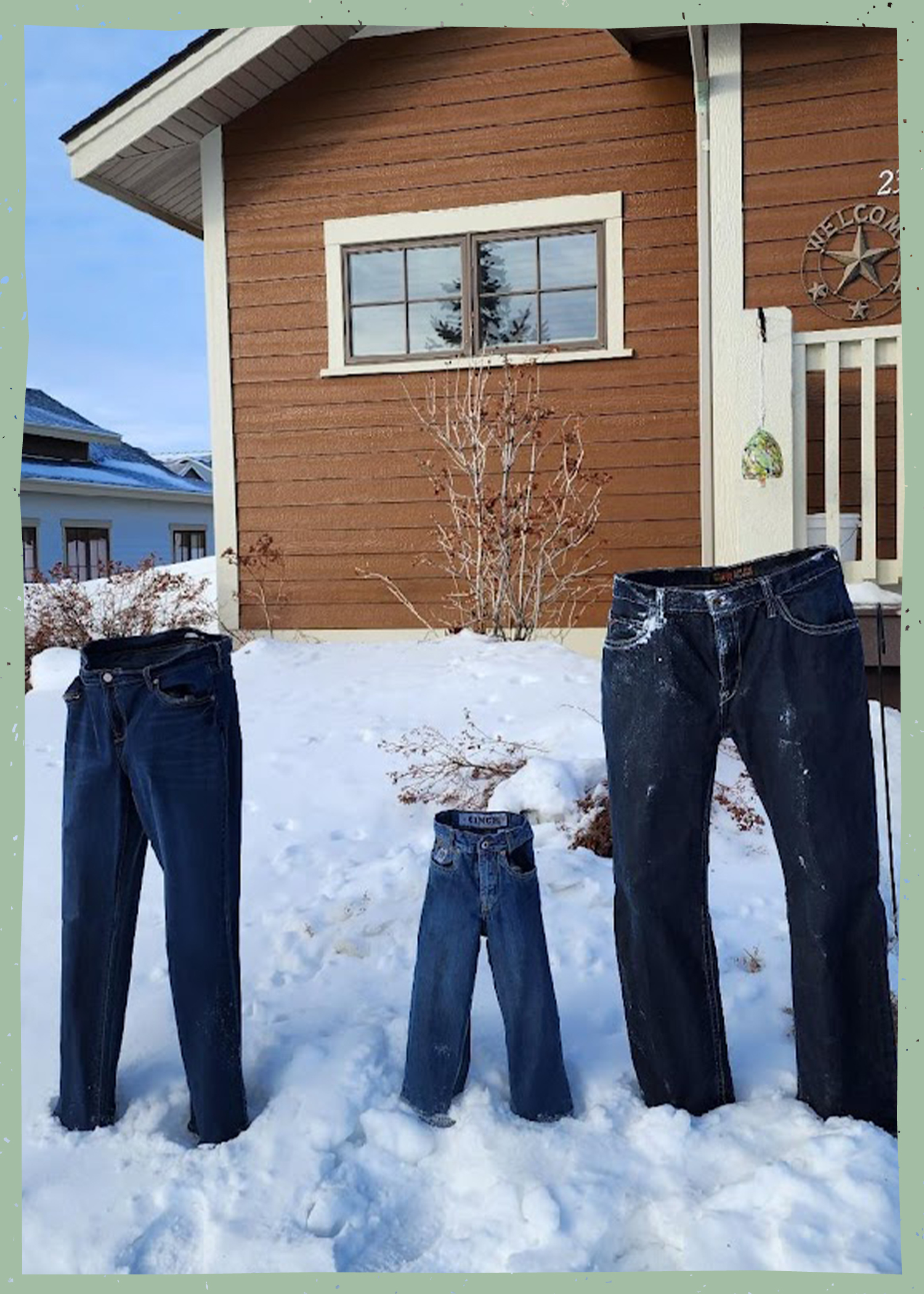 A family of frozen pants, cr: F. Thomas

Lights Dancing in the Sky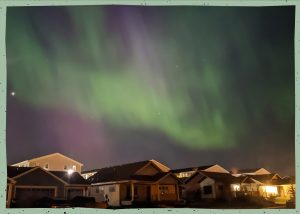 One magical thing about living this far north is the opportunity to see the Aurora Borealis, commonly known as the Northern Lights. The Northern Lights can be seen at any time of year; but it is most common to see them on clear winter nights. This phenomenal atmospheric phenomenon appears as green swirls in the sky, however they can also have swirls of blue, purple, pink and red.  Check out the Northern Lights Forecast here.
Image: Northern lights visible in Williston on a clear night.