We're home to residents from all over the state, country, and world!
Check out a few of their stories and learn why they choose to call Williams County home.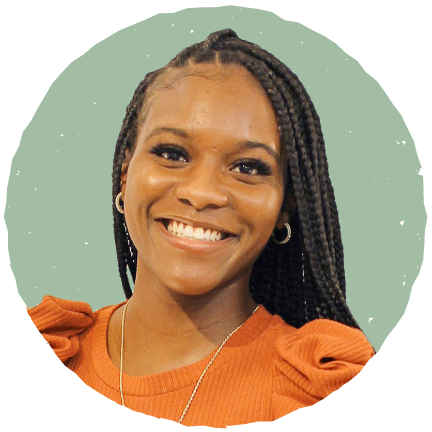 RaeAnne Hayes
Originally From: Minneapolis, Minn.  | Where She Works: Century 21 Action Realtors
How She Got Here:
RaeAnne moved to the area in 2019 to be with her fiancé who owns a local diesel repair shop. She had previously been going back and forth between Williston and Wisconsin for several years. The deciding factor in making the move permanent was the success of her fiancés repair shop and seeing the type of lifestyle and success you can have here.    
"You need to soak it in. You need to live it. A visit alone won't cut it. Everyone here strives to do well. If someone is struggling, people in the community come together to help them get through it.'"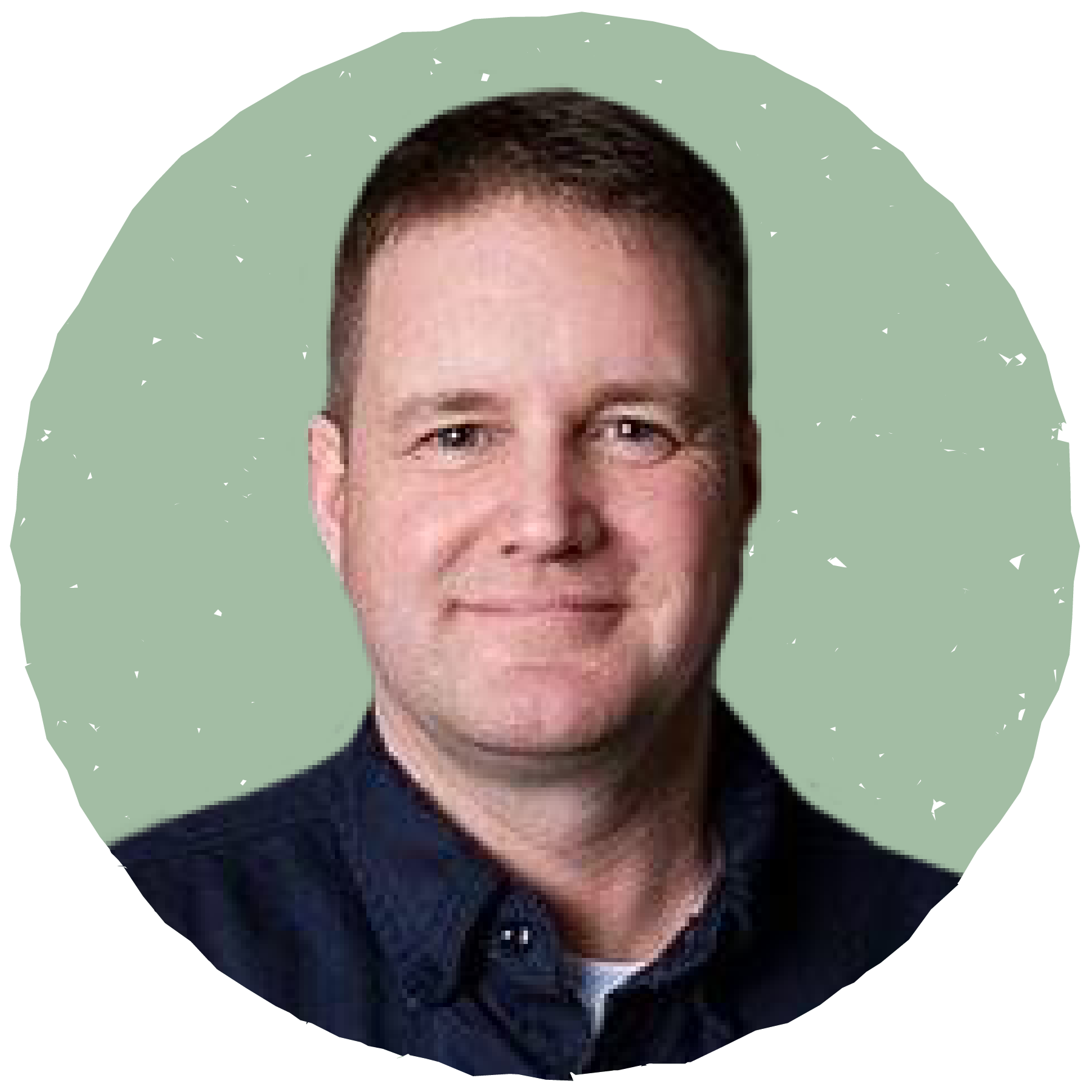 Rick Thompson
Originally From: Minneapolis/St. Paul, Minn. | Where He Works: B&G Oilfield Services
How He Got Here:
Rick moved to Williams County in 2006 for his job in the oil industry with a two-year plan. Now, 17 years later, he calls the area home and speaks highly of the opportunities for career advancement.
Rick also knows that "getting connected" is the key to making a home here, and has helped create opportunities for employees and their families to get to know each other and the community.
"You can have a small-town prairie experience with big city amenities. It really is the best of both worlds."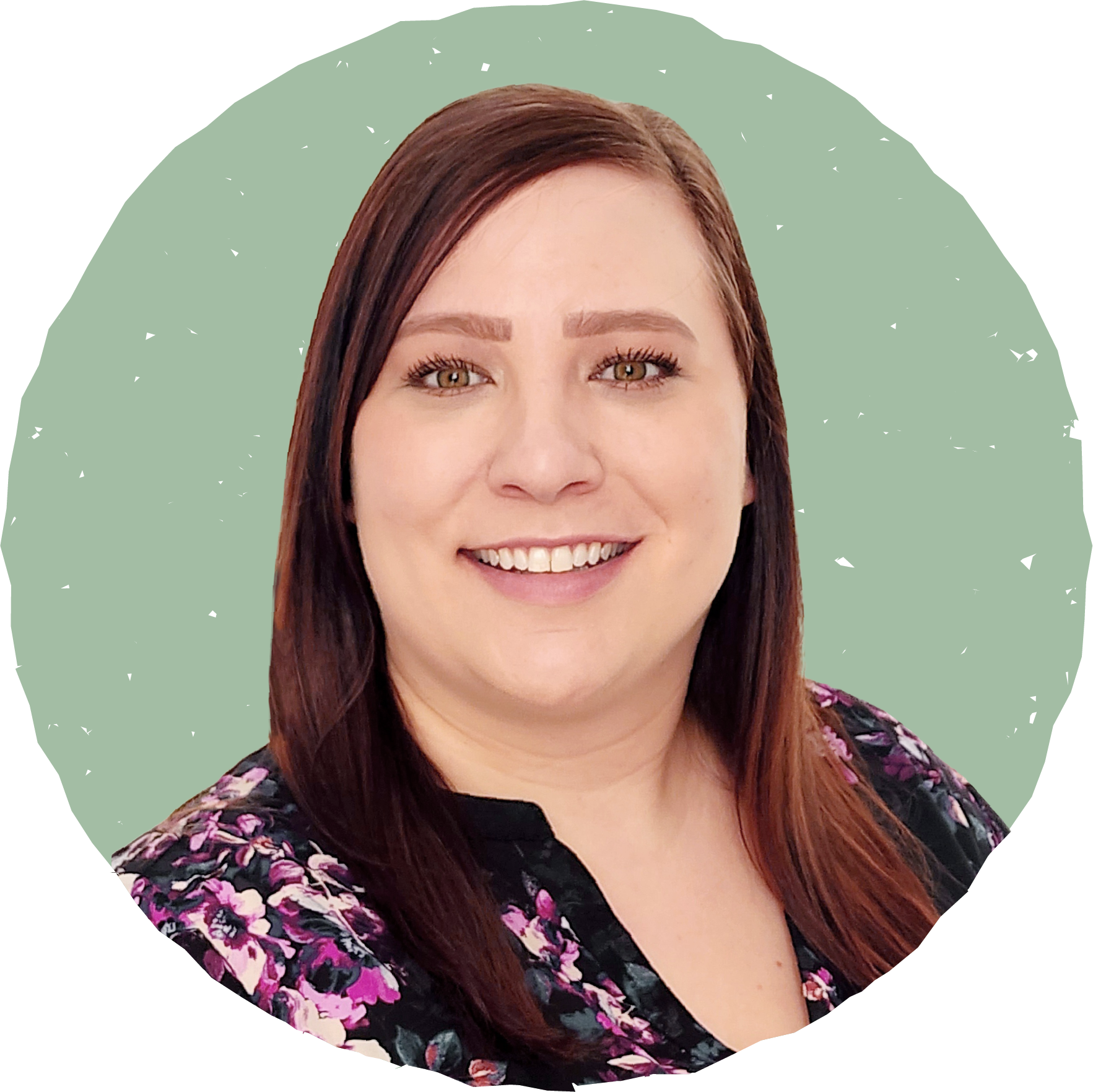 Morgan Moberg
Originally From: Tioga, ND  | Where She Works: Tioga Medical Center
How She Got Here:
Morgan always knew she wanted to come back to Tioga after attending college in Bismarck, ND. Working in Human Resources at Tioga Medical Center, the city's independent full-service hospital/medical provider, she helps recruit doctors and medical professionals locally, nationally and internationally.  
"Nothing we do is stagnant. The hospital is always bringing in new specialties to meet the community's needs. I love Tioga because my family is here, and it feels very safe and welcoming to me."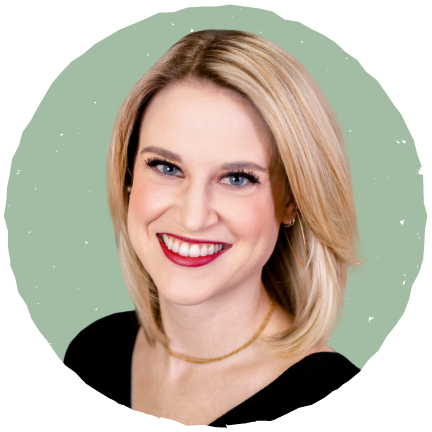 Anna Nelson
Originally From: Rolla, ND via Klamath Falls, OR  | Where She Works: Williston Area Chamber of Commerce
How She Got Here:
Anna's journey to Williams County began in Oregon and included stops in Alaska, rural North Dakota, Los Angeles and Oklahoma. From the fashion industry to journalism, she now spends her time helping area businesses and newcomers learn about the community and everything it has to offer. 
Anna recognizes that the perception from the outside looking in is that Williams County is a 'boom or bust' economy. However, the oil and gas industry has stabilized and new businesses, industries and amenities keep the economy growing at just the right pace.  
Anna says the small-town atmosphere coupled with the area's tremendous growth means there is an abundance of opportunity – which provided her a chance to be involved in ways she was unable to find elsewhere. 
"I actually know my neighbors here. That hasn't been the experience in many other places I've lived."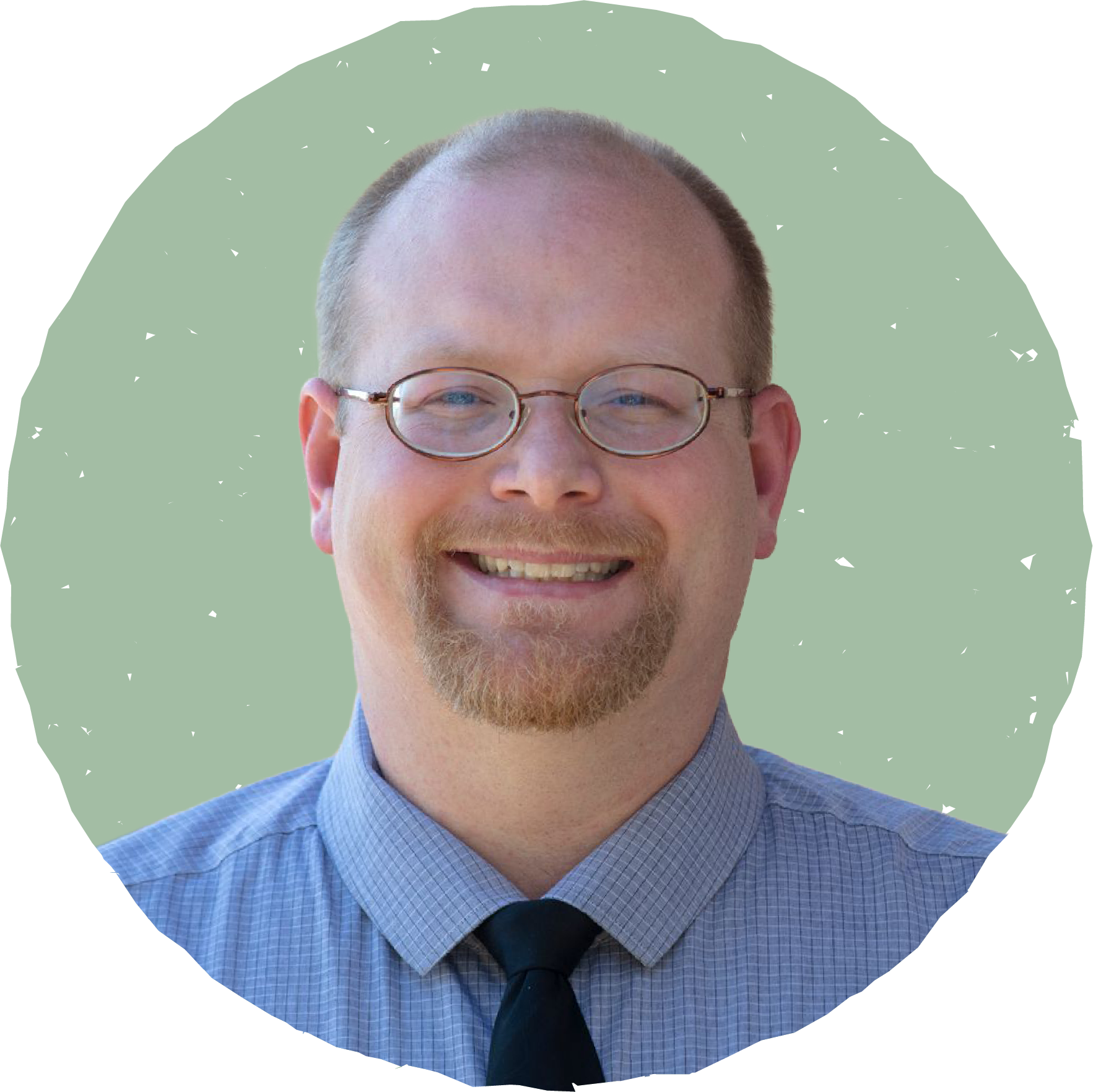 Kenley Nebeker
Originally From: Southern Idaho | Where He Works: Train ND Northwest
How He Got Here:
Kenley, a former Idaho potato farmer turned educator, moved to Williston in 2018. He took his position with TrainND sight unseen. While Kenley admits he originally felt like a 'stranger in a strange land,' he found his niche in the community by serving on local boards and helping others coming to the area find their careers and establish roots.
"People really need to just come for a visit and drive around the area – it will change their perspectives. There is a palpable energy and unmatched opportunity here.'"