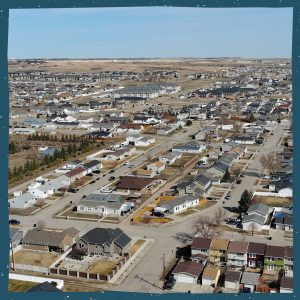 Ready to settle down, plant your roots? Williams County is where we've got acres of options for you to find your next home!
Looking to rent? Great! Rather buy? There are options big and small! Whether you're seeking a charming bungalow in a family friendly neighborhood, a modern downtown apartment close to the action, or want to build your own sprawling ranch with room to grow, you'll be able to find it here.  
Building permits and zoning approval may be needed if you plan to build or renovate your new home.  Contact your local city hall or Williams County Development Services for all the details.
Image: Aerial view of housing near Western Star Park in Williston




Housing Assistance and Education
Whether you are buying a house for the first time or the fiftieth, renting your first apartment, or you've changed apartments every year since you graduated high school, North Dakota has loads of resources for helping you pick the right home.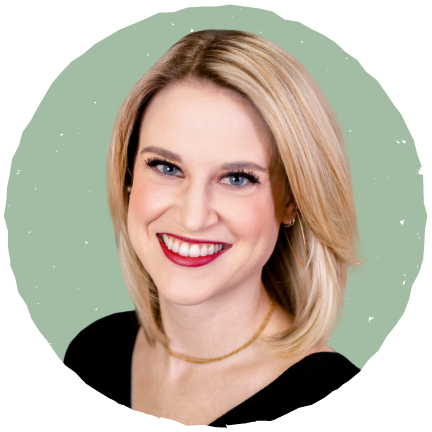 Meet Anna Nelson
Originally From: Rolla, ND via Klamath Falls, OR  | Where She Works: Williston Area Chamber of Commerce
How She Got Here:
Anna's journey to Williams County began in Oregon and included stops in Alaska, rural North Dakota, Los Angeles and Oklahoma. From the fashion industry to journalism, she now spends her time helping area businesses and newcomers learn about the community and everything it has to offer. 
Anna recognizes that the perception from the outside looking in is that Williams County is a 'boom or bust' economy. However, the oil and gas industry has stabilized and new businesses, industries and amenities keep the economy growing at just the right pace.  
Anna says the small-town atmosphere coupled with the area's tremendous growth means there is an abundance of opportunity – which provided her a chance to be involved in ways she was unable to find elsewhere. 
"I actually know my neighbors here. That hasn't been the experience in many other places I've lived."