Where? Williams County, North Dakota, of course!
Where opportunity is endless, the unexpected is exceptional, neighbors become family, and your family will find a home.  
Whether you are considering applying for a job, wanting to visit, or maybe have already made the decision to move here, we hope this site helps you start your adventure.
If there's something you want to know about Williams County, it's probably here – but if you can't find it, contact us!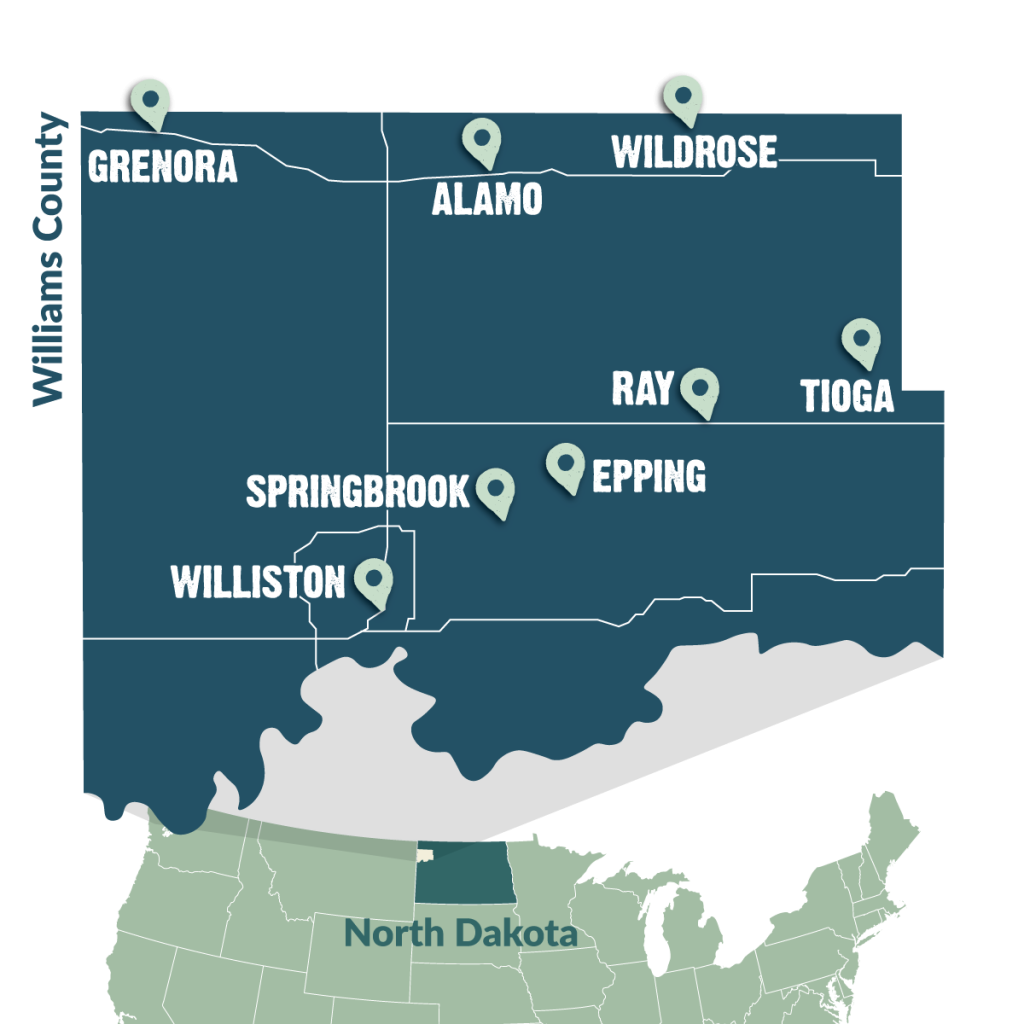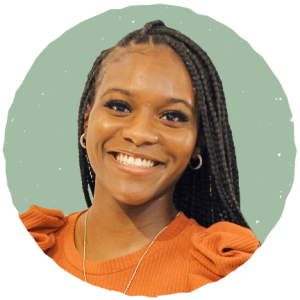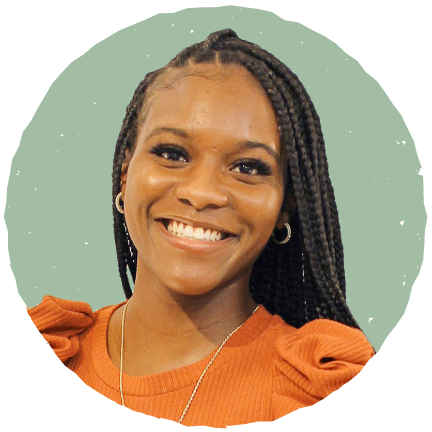 "You need to soak it in. You need to live it. A visit alone won't cut it. Everyone here strives to do well. If someone is struggling, people in the community come together to help them get through it."

RaeAnne Hayes, originally from Minneapolis, MN
Meet more residents