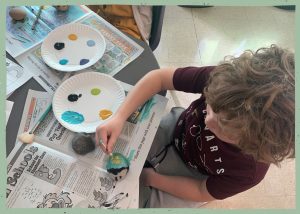 With A+ schools, amazing teachers and supportive communities, your little Einstein will be in great hands. Whether you prefer big school action, small school connections or something in between, the schools in Williams County are sure to meet your needs.  
Are your kiddos hands-on learners, no problem! Williams County offers plenty of opportunities for experiential learning, from museums and historical sites to the new Career and Technical Education (CTE) Center opening in 2025! Students can follow pathways programs that lead directly into the workforce or continue their education right here at Williston State College with 13 career and technical programs to choose from.  
Are you an old dog hoping to learn some new tricks? Even adults can benefit continuing education programs to help make your best life right here in Williams County!  
Image cr: Williston Basin School District #7

Preschool & Pre-K
Preschool and Pre-Kworks a little bit differently in North Dakota and in Williams County, as most preschool and prekindergarten programs exist outside of the public school system. That being said, there are a number of options out there to help your little tyke prepare for the big step into Kindergarten!
Use the links below to locate a preschool program that is licensed by the state of North Dakota. Programs hosted within a public (like the new Pre-K Future Coyotes program with WBSD7) or private institution (such as St. Joseph's or Trinity Christian School) are not required to be licensed and will not display on the list.
Quick Tip: When using the online preschool finder, select "Login as Guest" to easily start your search. Preschools can be found by selecting "Preschool Program" on the "Find" tab and also by using the "Type" tab and selecting "Preschool." Can't find what you are looking for? Call (800) 997-8515 or email referral@ndchildcare.org for 1-on-1 assistance with finding the right program for you.

K-12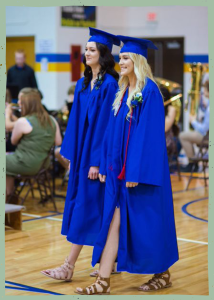 School-aged kids in Williams County can attend one of six public school districts. Each district handles its own enrollment, so it is best to use the online search tool below to find which district you live in. Each district offers kindergarten through high school, with a variety of clubs, organizations, and sports to get involved in. There are two also private schools located in Williams County:  Williston Trinity Christian School (PreK – 12) and  St. Joseph's Catholic School (PreK – 6) and homeschooling is also an option.
Here in North Dakota, we casually categorize the size of our schools as either a "Class A School," or "Class B School." Just to be clear, this has nothing to do with how good of an education you get! It's a naming convention that originated from the school's sports programs – Class A schools (larger) play in a different division for sports than Class B (smaller) schools.  Williston Basin SD #7 is the largest district, and a "Class A" school, while Eight Mile SD #6 (Trenton), Nesson Public SD #2 (Ray), Divide County SD #1, and Tioga SD #15 fall into the "Class B" category. Grenora SD #99 is a smaller school district, and actually plays its high school sports in Montana in a co-op with Westby, MT (Westby-Grenora Thunder). 
Questions about busing? Make sure to reach out to the school district you are moving into prior to starting school so that you're in the know about how your student can get to and from school. Buses aren't always guaranteed, but there are third-party options available.

Williston State College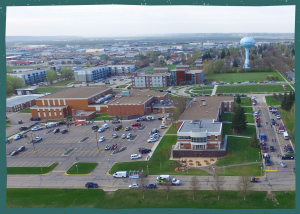 Williston State College offers Associate in Arts and Associate in Science degrees (two-year) that can be transferred to most four-year colleges and universities. In addition, they offer Associate in Applied Science degrees in several focus areas – including Accounting, Business Management, Technology, Nursing, Diesel & Petroleum Technology, Agriculture, and more! 
For those that want a four-year degree without leaving the area, the college offers Bachelor degree programs in partnership with several state colleges and universities (Dickinson State, Minot State, University of North Dakota, North Dakota State University, University of Mary). Many of the programs offer courses both on campus and virtually. 
And that's not all – in what may be considered the deal of a lifetime, the college offers generous scholarships, some of which fully cover tuition and fees! Click here for more information on scholarship options. 

Continuing & Adult Education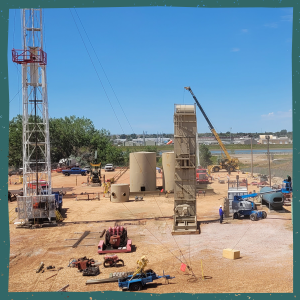 Williams County is where the learning never stops – no matter how old you get! Williston State College is home to the Region 1 Adult Learning Center – which provides services for adults on GED Prep, English Language Learning, College Prep, Job Readiness Skills, Study Skills and more. The college also offers several career technical education (CTE) certification programs. 
We're also home to the TrainND Northwest Workforce Training Center, with programs and certifications for Commercial Drivers License, Certified Nurse Assistant, crane operation, technician training, drone operation and well control.   
Image: The outdoor yard at TrainND Northwest, which hosts mobile equipment, commercial vehicles, a range of crane types, a workover rig, and field safety training equipment.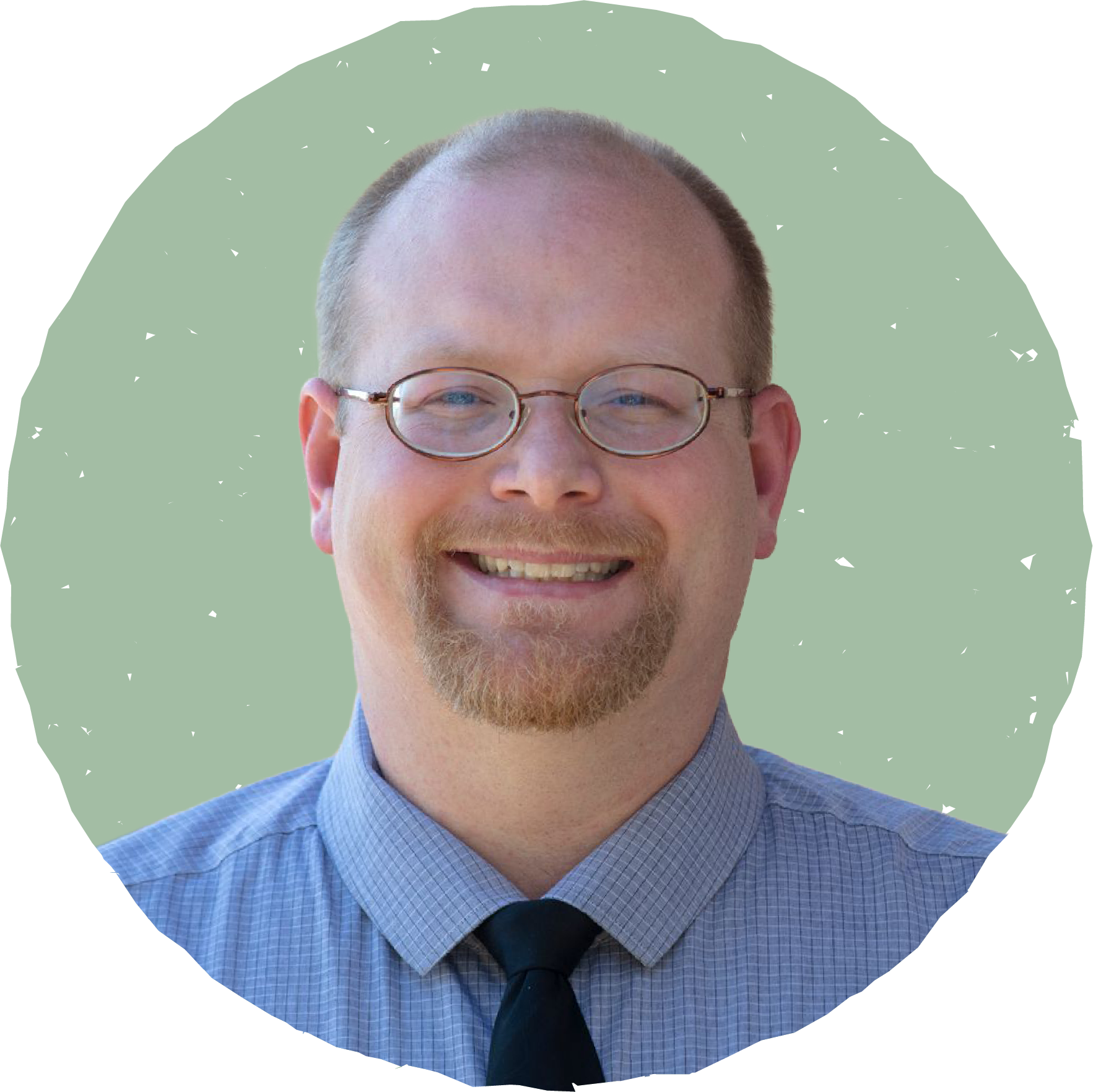 Meet Kenley Nebeker
Originally From: Southern Idaho | Where He Works: Train ND Northwest
How He Got Here:
Kenley, a former Idaho potato farmer turned educator, moved to Williston in 2018. He took his position with TrainND sight unseen. While Kenley admits he originally felt like a 'stranger in a strange land,' he found his niche in the community by serving on local boards and helping others coming to the area find their careers and establish roots.
"People really need to just come for a visit and drive around the area – it will change their perspectives. There is a palpable energy and unmatched opportunity here."